Welcome to Red, White, & Brew
Our specials are created daily based on the freshest ingredients available.
Don't let the name fool you, Red, White & Brew is a true restaurant that was designed from the ground up to offer the community a place to eat, drink and relax. The Brew prides itself on providing an exceptional dining experience that is fun and family friendly, creating a place guests can call home.
Our unique special drinks, desserts, and entree's are put together by our house chefs each day using only the finest ingredients available to us. You can find a new favorite every time you dine with us at the Brew.
Lunch is served Monday - Saturday from 11:00am - 4:00pm; dinner is served Monday - Saturday from 4:00 - 10:00 pm, and all day Sunday.
Like what you see here? You'll love what we have on our standard lunch and dinner menus. Click the links below to view.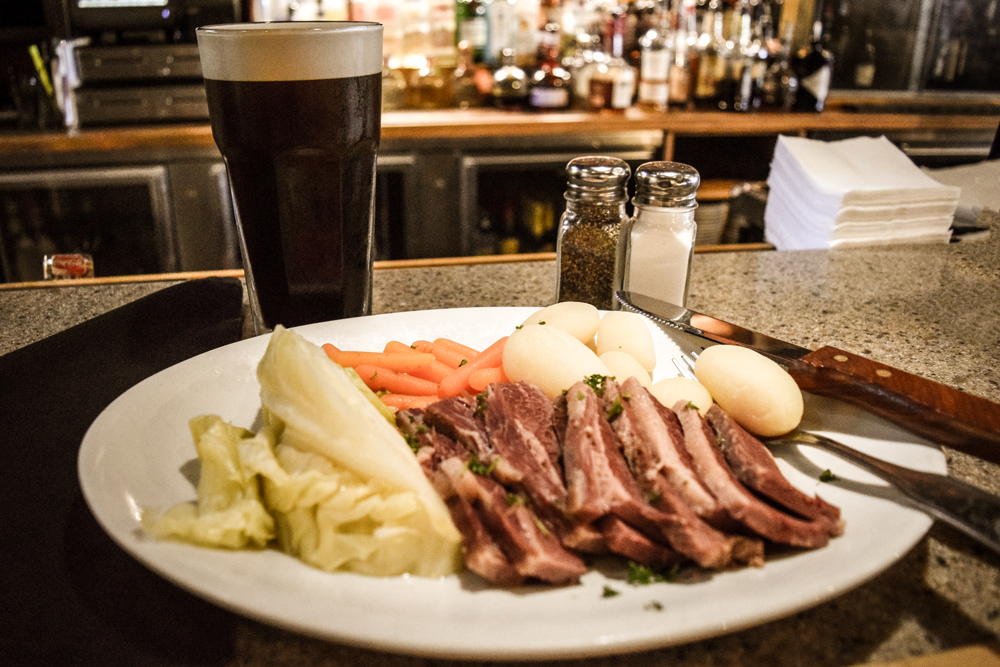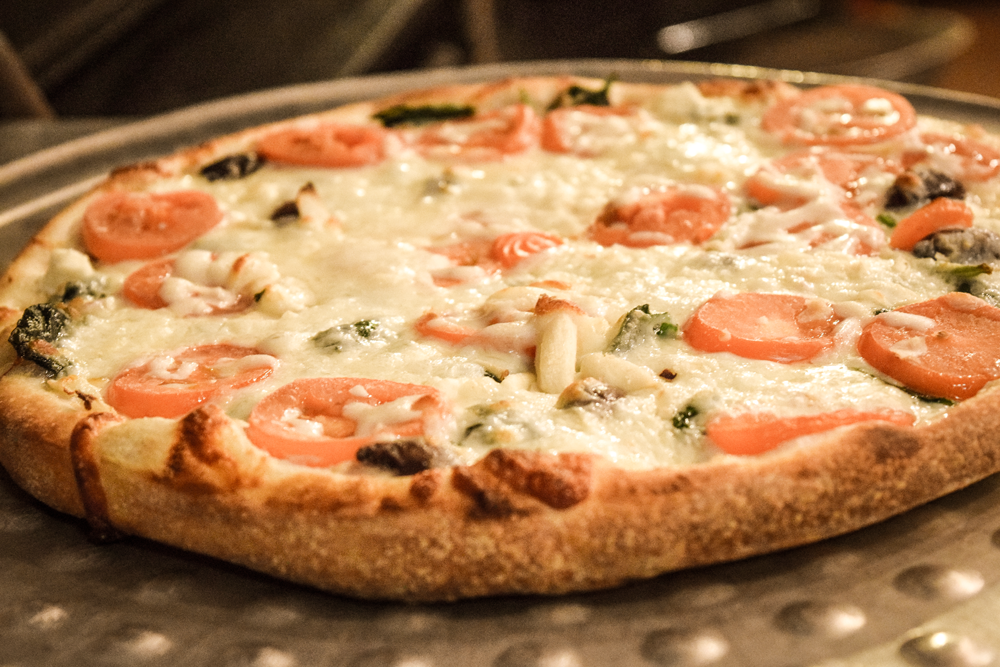 Location
6740 E McDowell Rd #102
Mesa, AZ 85215
Hours
Mon-Sat: 11 am – 10 pm
Sun: 12 am – 10 pm
*Lunch served until 4 Mon-Sat.
Dinner all day Sunday
Contact
480.807.9393
info@rwbaz.com